About controlled digital lending
Controlled digital lending: the impact
Libraries like the Internet Archive use controlled digital lending to reach marginalized communities. This includes people with disabilities that affect reading, communities impacted by the COVID-19 pandemic, and those living in under-resourced parts of the world. Swipe through the gallery to read stories from real users.
Digitizing books enables libraries to fulfill their age-old role as guardians of cultural posterity. As library shelf space grows increasingly limited due to lack of funding, many valuable collections are saved from landfill only by being digitally archived. Watch the video to find out more.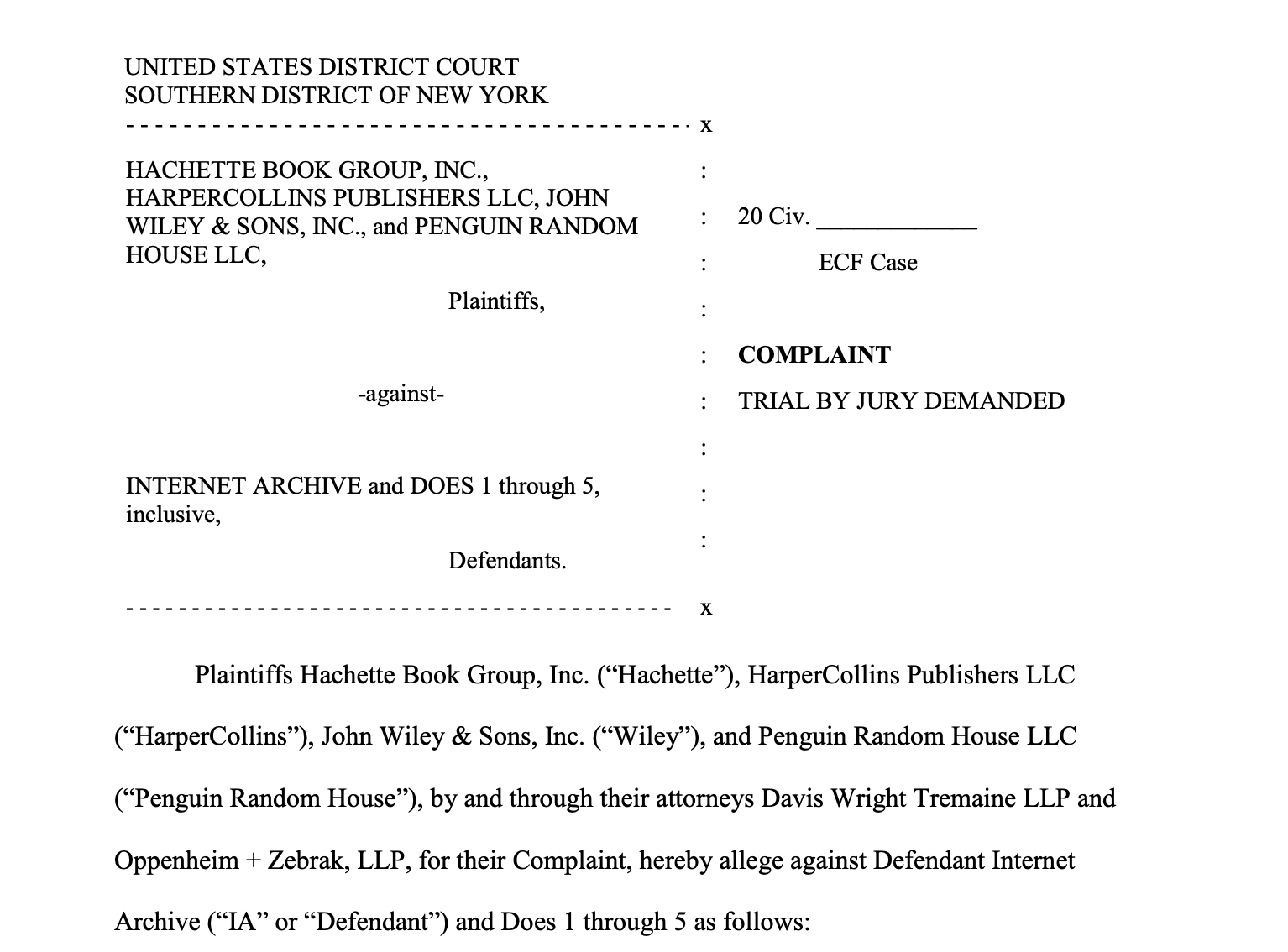 A new lawsuit by four corporate publishers against the Internet Archive attempts to outlaw controlled digital lending. Libraries would no longer be able to lend digital versions of their books or digitize their collections.
The impact on our most vulnerable communities, as well as on our cultural heritage, would be severe.
Controlled digital lending is a well-established library practice.
A library buys a book or receives it as a donation.
It creates a digital copy of the book.
It can then lend either the physical or digital copy to patrons with a library card.
If the digital copy is lent, the physical copy must stay in the library.
The patron cannot download or copy the book, and their access expires at the end of the loan period.
Learn more in a free webinar
Here at the Internet Archive, we host regular webinars for anyone interested in learning about digital lending and library innovation.
Empowering Libraries Through the Internet Archive's Open Libraries Program
Registration is now open: The Internet Archive's Open Libraries program empowers libraries to lend digital books to patrons using Controlled Digital Lending. Attendees will learn how CDL works, the benefits of the Open Libraries program, and the impact that the program is having for partner libraries and the communities they serve.